Optimal Performance of Commercial HVAC Systems
Optimal Performance of Commercial HVAC Systems: Key to Energy Efficiency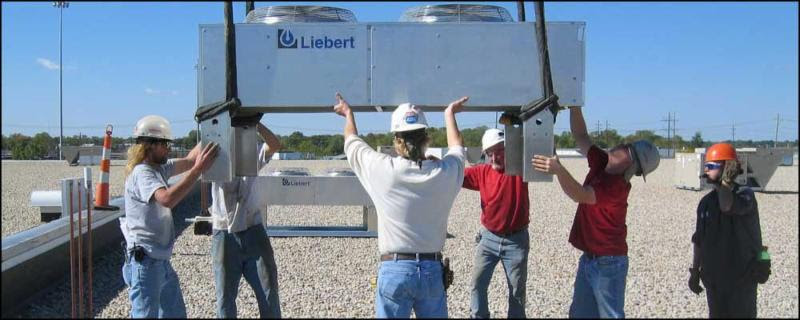 Energy savings is increasingly important to all of our customers, and it has always been important to us to partner with our customers in helping to control your energy costs – whether we are doing a new design-build, making recommendations for retrofits or equipment upgrades, or performing seasonal planned preventive maintenance.  

We hope that you find some of these tips useful, and as always we are here to answer your questions and offer our guidance.
Make Sure Your Planned Preventive Maintenance Program Covers All Energy Saving Bases
Energy savings of up to 20% can be achieved through Operation and Maintenance (O&M) programs targeting items such as calibrating system sensors, cleaning coils, monitoring oil levels, verifying proper operation of air dampers and economizers, and detecting leaks.
Optimize Building Controls and Energy Management Systems
Make sure that you are maximizing the benefits from your building controls by programming setback schedules for unoccupied hours and zones, reducing outside airflow rates, and monitoring exhaust fan controls.
Retrofits and Planned Replacements
With motor driven equipment accounting for 64% of the electricity consumed by U.S. industry, installing Variable Frequency Drives (VFDs) on HVAC fans and pumps, which adjusts a motor's speed to match the required load, has become a popular solution for reducing electrical usage.  (See "Control Your Energy Costs With Variable Frequency Drives.")  Depending on the type and use of your facility, economizer retrofits and zoning systems may also be options for delivering energy savings.
When planning any type of equipment replacement, conduct an ROI on a "high efficiency" vs. a "standard efficiency" system, and make sure that you "right size" your replacement equipment, as greatly over-sized equipment – not uncommon in commercial buildings! – costs more to operate than properly sized equipment. You may also want to consider switching to more energy-efficient types of equipment, such as replacing unit heaters with direct fired makeup air units or industrial heating systems.