Commercial Air Conditioning and Heating Design Contractor
Ventilation, Design, and Construction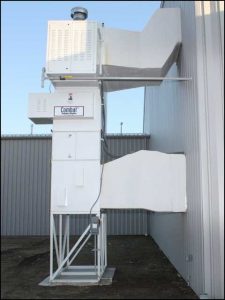 Comfortrol will provide everything for your commercial heating design and commercial air conditioning design, from budget estimates to formal quotations on your projects. As a full service HVAC engineering design contractor, Comfortrol is capable of handling all of your commercial heating design and commercial air conditioning design needs. Starting with design parameters or a general set of building specifications, our designers can create a detailed set of HVAC plans ready for submittal to the owner and/or building authority. Our experience allows us to work efficiently with all members of your team, including architects, engineers and general contractors. We have provided commercial HVAC design and construction service throughout all of Central Ohio.
Benefits of Good Design
HVAC systems account for 40-60% of the energy used in commercial building. Our goal is to design system that works within your budget and saves energy without sacrificing comfort or air quality.
Advantage of Commercial Heating and Commercial Air Conditioning Design and Build
Experience in the installation and service of HVAC systems, and the cost associated, allows Comfortrol to design systems that are efficient to operate and easy to maintain. Extra effort is made to ensure customer satisfaction. Return on investment and individual customer needs are always considered when designing systems.
Experience
Comfortrol has been providing commercial heating design, commercial air conditioning design, and installing commercial HVAC systems in Columbus, OH since 1966. We have earned an excellent reputation for designing and installing systems for all types of facilities, including:
Manufacturing plants
Server rooms
Office and retail
Medical facilities
Warehouses
In addition, Comfortrol's experience in commercial heating design, commercial air conditioning design, and construction in the Columbus, OH area has led to many satisfied customers:
AEP Truck Storage Facilities (5)
AEP Training Facility
Albany Commons Business Park
Amazon CMHB
American Bottling Group
American Bottling Warehouse
Aspen Dental
Azia Oriental Rugs
Alsco Metals
Automated Tooling Systems
Avnet
Ball Corporation
Banyan Foods
Bible Baptist Church
Bob Boyd Lincoln
Bob Evans Food Plant
Buckeye Boys Ranch
Buckeye Gymnastics
Bharatiya Hindu Temple
Bus Service
Brewdog
Brunckhorst
Capital Prosthetics
Centerpointe Industrial
Central Ohio Paintball
Coleman Crossing
Columbus Destroyers Practice Facility
Creative Childcare
Crossings Community Church
Delaware Schools Bus Garage
Designer Paws
Drive Time
Eastside Square
Emmanuel Chin
Ernst Concrete
Far Hills Church – Now Fearless Church
Fayette Square
Genoa Baptist
Dayspring Wesleyan Church
Freemont Retail
Gardner Inc.
GE Aviation
German Mercedes Benz
Goddard
Goddard Schools
Group Lab Corp
Grove City Church of Nazarene
Half-Priced Books
Hocking Hills UMC
Hogan Trucking Obetz
Independence Square
Kansas City Life
Kenco Logistics
Kimball Midwest
Lab Corp
Linworth Baptist Church
Maruice's
Messiah Lutheran
Miami Valley Crossing
Midway Market Store and Car Wash
Mondi Packaging
Nifco Clean Room
New Albany United Methodist Church
Ohio Christian University Performing Arts Center
Ohio Christian University Student Center
Ohio Wesleyan University
Peak Human Performance
Petsuits
Preble Crossing
Prologis Office Warehouse
Purdy Company
Pinnacle Golf Banquet Hall
Plumbers and Factory Supply
Refrigeration Sales
Rivers Edge
Rickenbacker Air Cargo
Rogue Fitness
Rubbermaid OFfice Warehouse
RW Setterlin Corporate Headquarters
Salt Spa
Serigraphie
Scioto Valley Hot Tub Showroom
Silver Threads
Sonoco Plastics
Southwestern Obstetrics
St Paul Catholic Church Gymnasium
Tradeport Warehouse
True Value Hardware
Wahlberg Chevrolet
Wahlberg Airstream and RV
Weiland's Market
Wilmington Square
Wings N Things
World Gym
WSYX Transmitter
Yoskawa Motoman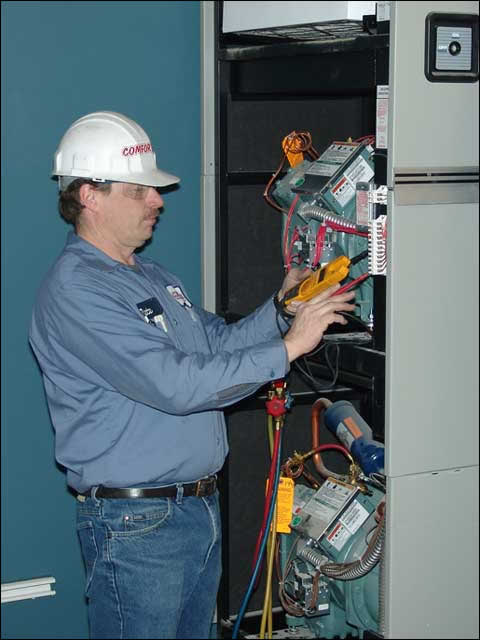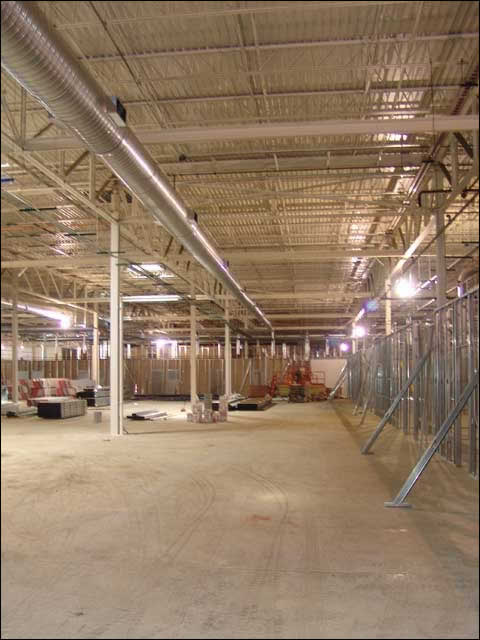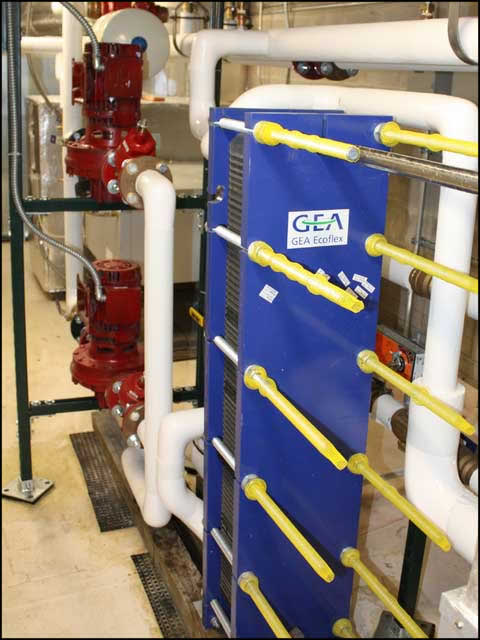 Columbus Commercial HVAC Air Conditioning Service & Heating Repair
Comfortrol sales and engineering staff are great to work with on project. And their repair department is quick to respond to any repair needs. I look forward to working with them again in the future

TechSouth Development Co. LLC

I have worked with Comfortrol for over ten years, and continue to use them whenever I can. Comfortrol has always provided excellent work at a reasonable price; their overall competence and ethical behavior make them a pleasure to deal with.

R.W. Setterlin Building Company

Dear Mike, Just wanted to drop you a note and let you know how delighted I was with the design, pricing, and function of the HVAC system you provided for our recent 10,000 sq. ft. addition. We had always had problems with humidity control from our running spas in our main showroom. In fact, we had to install special fans just to keep the condensation from continually fogging and dripping down our main windows. Your pricing was fair, the workmanship and equipment provided was excellent, and your service after the sale, has been great. If we ever expand again, you will be our HVAC Company.

President Sciota Valley

To the Comfortrol Team, Comfortrol was a valued team member on the design and construction of our new office building. They were instrumental in helping meet our LEED goal.

Executive Vice President-LEED AP RW Setterlin Building Company

Dear Mike, We want to thank and congratulate you and your team on completing the Centerpoint I expansion ahead of schedule. It proved to be a very challenging project that couldn't have been completed without the hard work and persistence of you and your team. Please share our appreciation with them. Again, thank you for all your diligence and support during the completion of this expansion.

KIRCO Columbia Center Troy, Michigan

Mike, We just wanted to thank you for the job your company did on the CP#1 Building Expansion project. We completed the 462,000 sq. ft. expansion in 980 days, and Comfortrol being on the team was a real benefit. We look forward to the next one.

Project Manger EXXCEL Project Manager

Comfortrol helped us out on a project when we were in a tough situation, and they came through and completed the work. They were dependable and did everything we asked them to do.

Project Manager Continental Building Systems

Mike Kimmet and his company, Comfortrol, have consistently performed with excellence in both the bid/spec arena and design/build projects for GLR Inc. Always look forward to doing business with Mike when working in Ohio.

V.P. Operations GLR, Inc.

Comfortrol has completed two projects for us this summer in a campus setting with significant schedule milestones that had to be met. It was a pleasure working through the sequencing with your Team and completing the projects on time.

LEED AP Project Engineer Corna Kokosing

I have worked with Mike Kimmet for 10 years on over 300,000 sq ft of construction. Comfortrol is one of my favorite mechanical contractors. As a general contractor I need trustworthy, attentive, competitive subcontractors. Comfortrol exemplifies these qualities. I would use Mike for any project that I am involved with.

Project Coordinator The McKnight Group

The guys, Jack and Matt, were great to work with. And I know I speak for all the ATS Guys working at 535 Enterprise Drive the AC is working great. Another job well done by Comfortrol.