Creating a climate of comfort and control!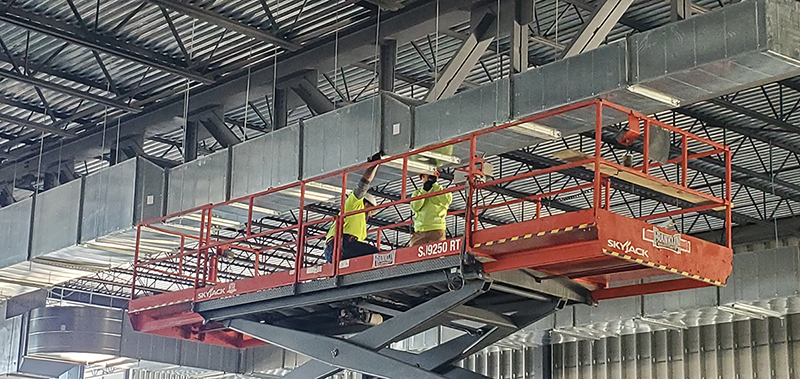 Consider Comfortrol as your next HVAC contractor in Columbus, OH. Comfortrol has successfully installed over $100M of construction projects in the Central Ohio area.
Comfortrol has the knowledge & experience to build your project. We have state of the art software and long standing relationships with our suppliers & vendors.
Comfortrol can also provide design/build services allowing for a seamless project completion exceeding your expectations.
Comfortrol will provide the comprehensive scope and team delivery approach required to ensure the success of the project.
Services Offered:
Budget estimates
Project Management/Scheduling
Alternative System solutions
Fully coordinated system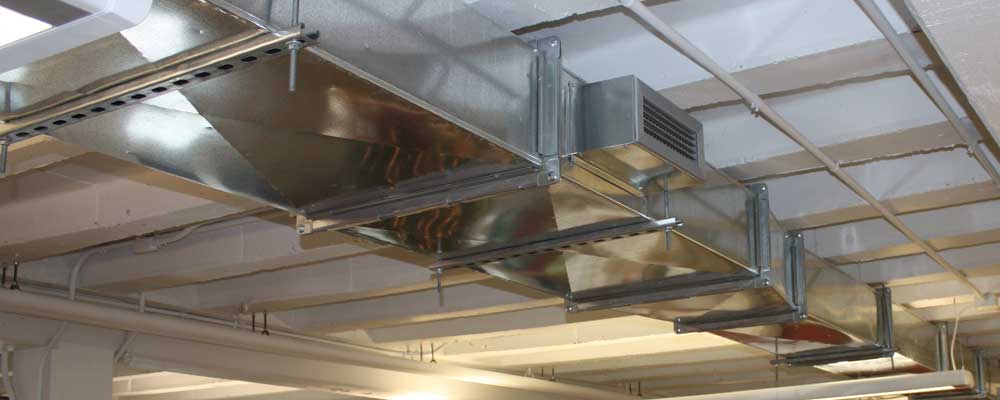 Commercial HVAC Repair / Replacement
Comfortrol provides total building analysis and HVAC equipment replacement you need when replacing your current system or adding on to your building.  We offer cost effective equipment replacement that add value to your building investment.
Changes in the building such as additional renovations and duct sizing or load calculations may require a different size unit replacement.
Services Offered:
Low first cost of equipment
Noise reduction
Optimize equipment selection/operation
Reduce equipment footprint
Proper humidity control
Extended equipment lifecycle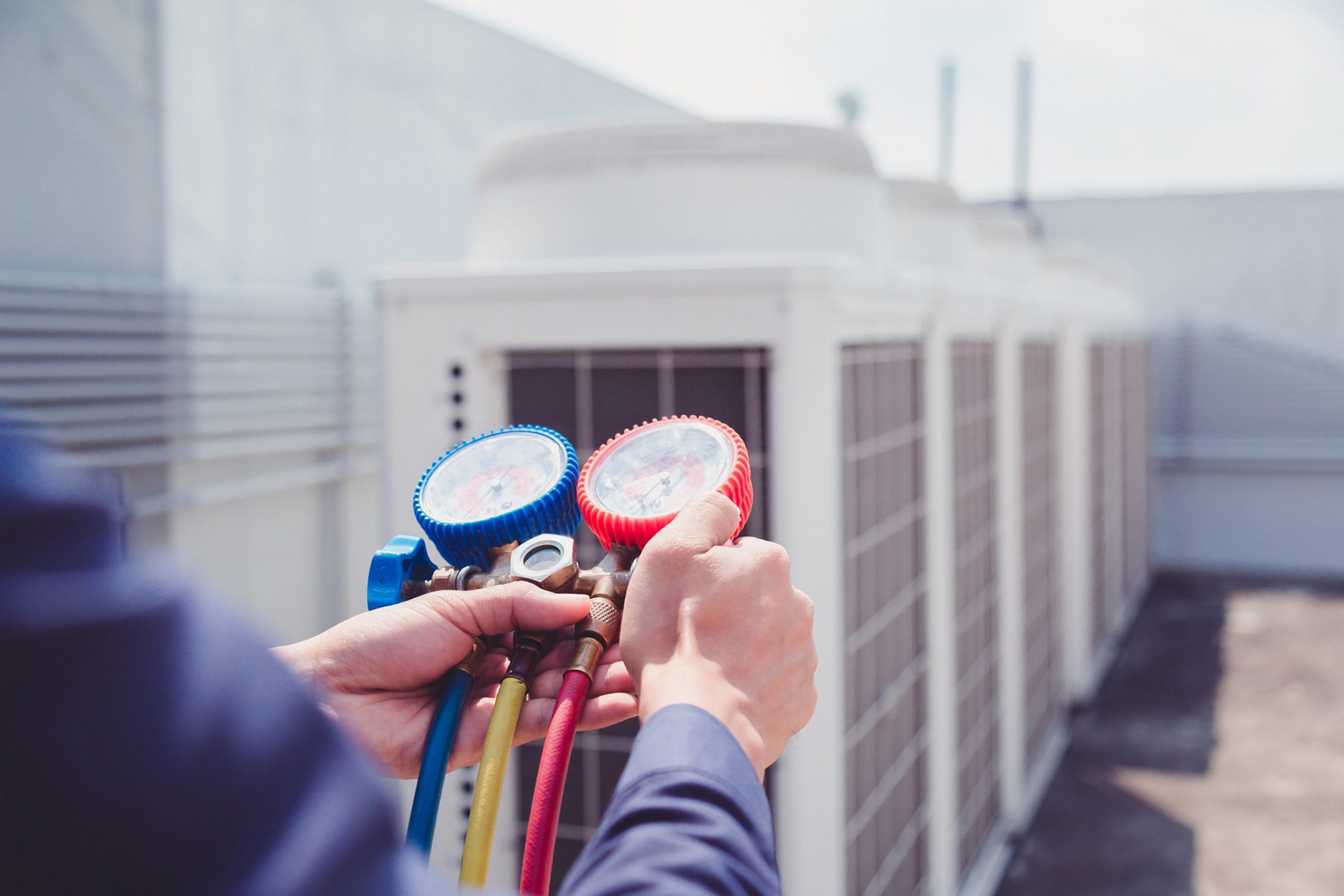 Commercial HVAC Service & Preventative Maintenance
Comfortrol will tailor design a HVAC preventative maintenance plan for your commercial HVAC system to fit your business needs, based on manufacturer's recommended guidelines for your equipment. You will further benefit from our preferred customer pricing, including lower hourly rates and discounts on parts and equipment.
We offer expert diagnostic and repair on all commercial HVAC systems as well as service on critical environment control systems.
Benefits of an HVAC Preventative Maintenance Plan:
Equipment will run more efficiently, reducing energy costs
Increased employee/customer satisfaction
Extended equipment life
Reduced equipment downtime
Lower repair costs
We have over 50 years of experience in design, construction & service with the following systems:
DOAS
VRF Systems
Rooftop Units/Air Handlers
VAV systems
CO/NOx
Multi-zone systems
Pool dehumidification
Kitchen exhaust
HVLS Fans
Make-up air units
Air Rotation systems
Computer Room AC
Infrared Heaters
Air filtration systems
Ventilation
Columbus Commercial HVAC Air Conditioning Service & Heating Repair