Commercial HVAC in Fairfield County, Ohio
Proudly serving Fairfield County, Ohio with the best in commercial heating and cooling services!
We are Comfortrol, Fairfield County's most trusted HVAC solutions contractor. For over five decades, Comfortrol has been delivering top-notch commercial HVAC services. Our team comprises highly skilled Service Technicians who offer cost-effective solutions to address all HVAC challenges. We take pride in having numerous satisfied customers with our commercial HVAC services throughout Fairfield County, Ohio.
When you choose Comfortrol, you can expect exceptional service not only from our technicians but also from our dedicated office staff. Recognizing the crucial role your mechanical systems play in your business operations, we are committed to swift and effective responses to meet your HVAC needs. Your satisfaction and the smooth functioning of your systems are our priorities.
Commercial HVAC Installation and HVAC Repair Services
Experience Unrivaled Commercial HVAC Expertise in Fairfield County, OH! Unlock unparalleled efficiency and comfort for your business with our top-notch commercial HVAC installation and repair services. At Comfortrol, we specialize in providing comprehensive solutions for a range of systems, ensuring that your workspace remains optimized and comfortable year-round.
Our certified technicians are adept at handling a variety of commercial HVAC systems, including:
Hydronic and Steam Systems: Harness the power of advanced heating technologies for optimal warmth and efficiency.
Zone Systems: Customize climate control to meet the unique needs of different areas within your commercial space.
Liebert Systems: Ensure the reliability and precision cooling required for sensitive electronic equipment.
Roof Top Units: Efficient and space-saving solutions for maintaining comfortable temperatures throughout your building.
DDC Control Systems: Embrace the future of HVAC control with state-of-the-art Direct Digital Control systems.
Exhaust & Make-Up Air Units: Maintain superior air quality and circulation for a healthier indoor environment.
Air Balance: Achieve the perfect equilibrium in air distribution, enhancing comfort and energy efficiency.
Types of Businesses We Serve in Fairfield County
Welcome to the forefront of commercial HVAC excellence in Fairfield County, Ohio with Comfortrol's comprehensive HVAC maintenance plans tailored for various business types. Our commitment extends across a diverse spectrum, ensuring optimal performance and climate control for manufacturing plants, office buildings, server rooms (handled by Liebert Certified Technicians), medical facilities, retail stores, restaurants, and worship facilities. 
As a seasoned provider with over 50 years of expertise, Comfortrol stands as a trusted name in the industry, prioritizing the unique needs of each business we serve. This introduction marks the gateway to a realm of specialized care and cost-effective solutions designed to keep your commercial heating and cooling systems operating at peak efficiency. With our unwavering dedication to customer satisfaction, you can rest assured that your HVAC infrastructure is in capable hands. 
Embrace the peace of mind that comes with our swift and responsive service, as we understand the pivotal role these mechanical systems play in the seamless functioning of your enterprise. Embark on a journey of reliability, efficiency, and tailored solutions for your specific business environment. Commercial heating and cooling in Fairfield County has never been more assured, thanks to Comfortrol's steadfast commitment to excellence.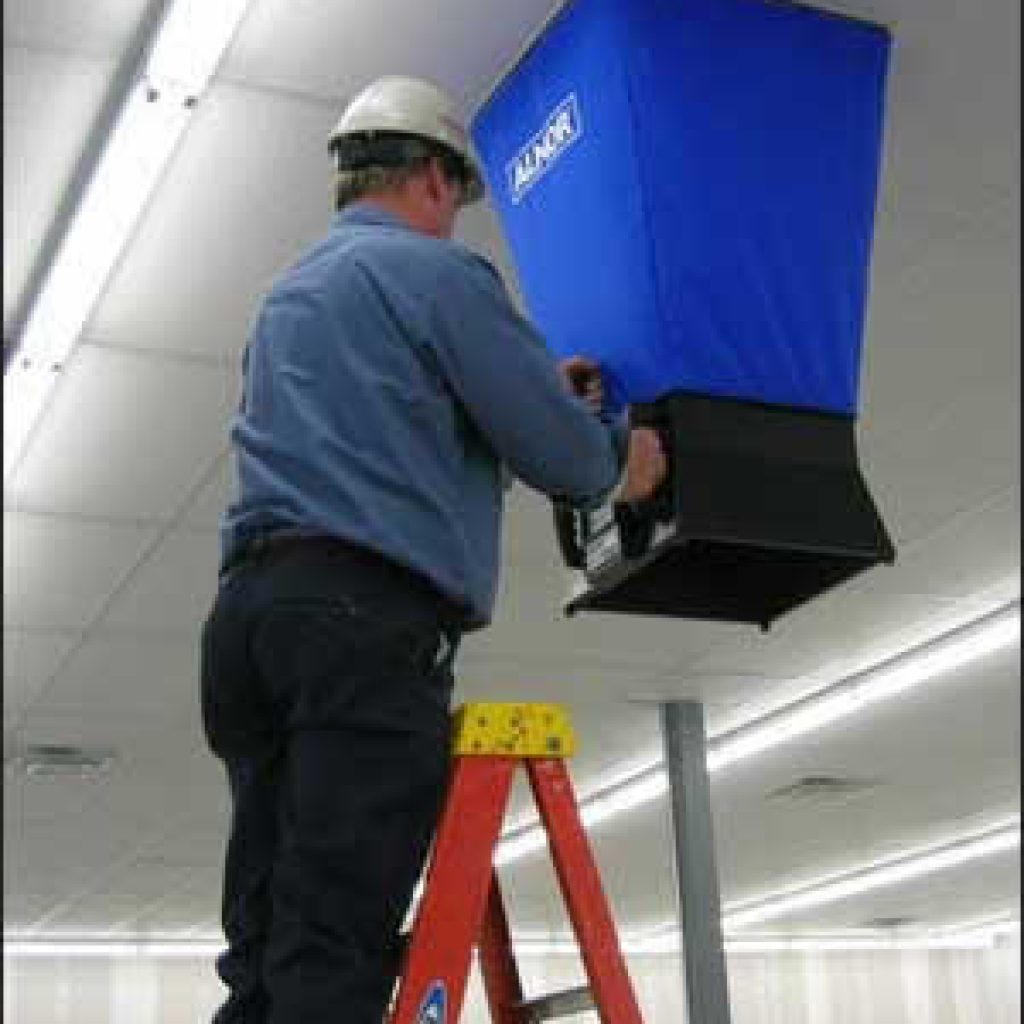 Manufacturing Plants
Office Buildings
Server Rooms (Liebert Certified Technicians)
Medical Facilities
Retail Stores
Restaurants
Worship Facilities
Preventive Maintenance Plan for Commercial HVAC Systems
Comfortrol presents cost-effective commercial HVAC preventive maintenance (PM) programs designed to accommodate your budget while addressing the essential maintenance needs of your equipment in Fairfield County, OH. Recognizing the pivotal role of a robust PM program in controlling utility costs, minimizing repairs, optimizing comfort, ensuring indoor air quality, and extending equipment life, facility managers and owners find solace in the tailored solutions offered by Comfortrol.
Navigate critical questions about your commercial HVAC system with expert guidance from Comfortrol:
How many filter changes are necessary?
What level of thoroughness should the PM entail?
Does opting for a comprehensive coverage plan align with your needs?
How frequently should PMs be scheduled for your specific equipment?
Opt for a Commercial HVAC Maintenance Plan with Comfortrol and enjoy a multitude of advantages:
Priority services to address your needs promptly
Reduced hourly rates for service calls
A 10% discount on parts, ensuring cost-effectiveness
Confidence in the cleanliness and efficient operation of your equipment
Predictability in terms of repairs and equipment lifespan
Certified commercial service technicians dedicated to performing PMs
Regardless of the size of your building, Comfortrol is equipped to service and maintain a wide range of commercial HVAC equipment, from 100-ton rooftop packages to 2-ton split systems and everything in between. Our flexible maintenance programs are designed to suit any budget or lease requirement, offering competitive pricing that typically surpasses competitors, both in Fairfield County, OH, and beyond. Trust Comfortrol to get the job done right, ensuring the longevity and efficiency of your commercial HVAC systems. Commercial HVAC Maintenance Plan in Fairfield County, OH, has never been more reliable.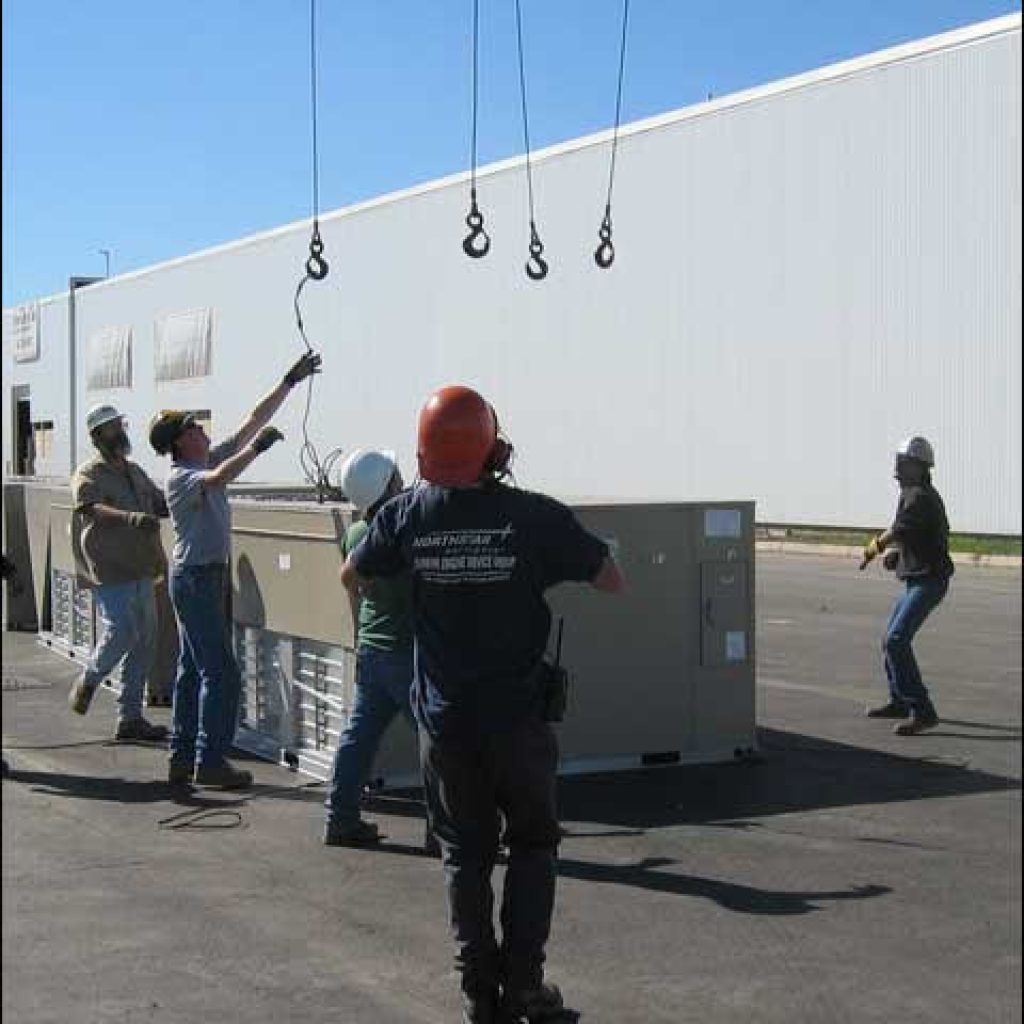 Expert Technicians: Our skilled technicians bring years of experience and expertise to every installation and repair project.
Prompt and Reliable Service: We understand the urgency of HVAC issues; that's why we prioritize swift responses and timely solutions.
Customized Solutions: Tailoring our services to your specific needs ensures optimal performance and energy efficiency.
Quality Craftsmanship: We take pride in our commitment to delivering high-quality workmanship that stands the test of time.
Transparent Communication: Stay informed at every step with clear and open communication from our team.
Transform your commercial space with cutting-edge HVAC solutions. Whether it's installation, repair, or maintenance, Comfortrol is your trusted partner for superior commercial HVAC services in FairfieldCounty, OH. Contact us today for a consultation and elevate your business environment to new heights!
Commercial HVAC Fairfield County, Ohio
Average rating:
0 reviews