Franklin County Commercial HVAC Services
Unlocking Ultimate Comfort and Efficiency for Your Business
Delivering Unparalleled Commercial HVAC Solutions
Welcome to Comfortrol, your trusted partner for top-notch commercial HVAC services in Franklin County, Ohio. We understand that maintaining a comfortable and conducive indoor environment is crucial for your business's success. With years of experience and a dedicated team of experts, we take pride in offering comprehensive heating, cooling, and ventilation solutions tailored to the unique needs of commercial establishments across the region.
Comprehensive Commercial Heating and Cooling Solutions
At Comfortrol, we specialize in delivering reliable commercial heating and cooling services that ensure optimal comfort and efficiency. Our team of skilled technicians is well-versed in handling a wide range of HVAC systems, from large-scale installations to intricate repairs and maintenance. We offer a holistic approach to commercial HVAC, encompassing everything from heating and furnace services to air conditioning solutions.
Commercial Heating Services
Why Choose Comfortrol for Commercial Heating?
When winter's chill sets in, having a reliable heating system is essential for maintaining a comfortable workspace. Our expert technicians are equipped to handle all your commercial heating needs, whether it's a furnace installation, repair, or regular maintenance. We prioritize energy efficiency, ensuring your heating system functions seamlessly while minimizing operational costs.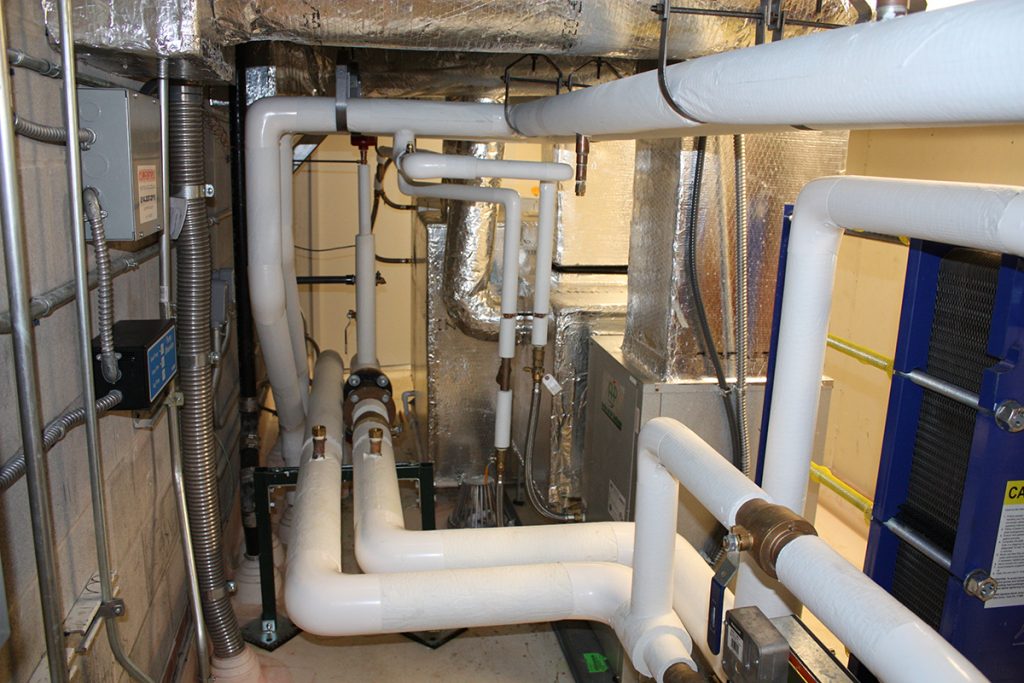 Commercial Air Conditioning Services
Why Choose Comfortrol for Commercial AC?
As the mercury rises, a well-functioning air conditioning system is indispensable to keep your business space cool and comfortable. Our commercial air conditioning services are designed to cater to diverse industries and spaces, providing efficient cooling solutions that enhance productivity and create a pleasant environment for employees and customers alike.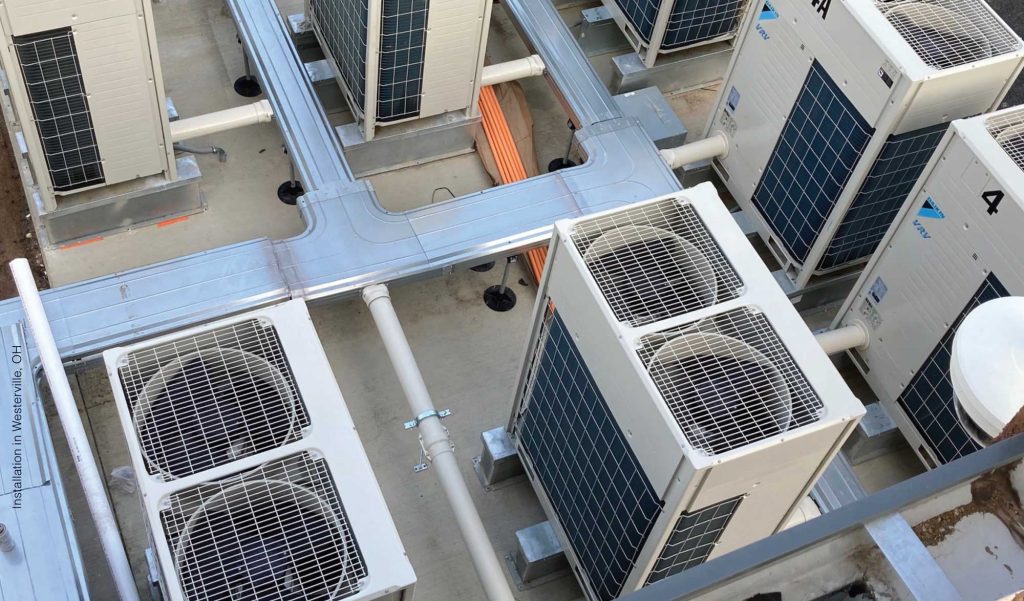 Commercial Heating and Cooling Solutions for Franklin County, OH
Get the best commercial heating and cooling solutions for your business!
HVAC Preventative Maintenance: Ensuring Longevity and Efficiency
Preventative maintenance is the cornerstone of a reliable and efficient HVAC system. At Comfortrol, we offer comprehensive preventative maintenance plans to keep your commercial heating and cooling systems in peak condition. Our routine inspections and tune-ups are designed to identify and address potential issues before they escalate, saving you both time and money in the long run.
Elevating Efficiency and Cost Savings through HVAC Technology
Comfortrol stays at the forefront of HVAC technology to provide cutting-edge solutions that enhance efficiency and reduce operating costs. Our team is well-versed in the latest advancements, such as smart thermostats, energy-efficient systems, and automation controls. By integrating these technologies, we help you achieve optimal indoor conditions while ensuring responsible energy consumption.
Tailored Solutions for Optimal Efficiency
We understand that each business has unique HVAC needs. Our approach is centered on understanding your specific requirements and crafting solutions that align with your goals. Whether you operate a retail store, office space, restaurant, or any other commercial establishment, we have the expertise to create a customized HVAC plan that maximizes comfort and minimizes energy costs.
Commitment to Exceptional Service
At Comfortrol, we take pride in our commitment to customer satisfaction. Our certified technicians are not only highly skilled but also dedicated to providing top-tier service. We understand the urgency of HVAC issues in commercial settings, and that's why we offer prompt response times and efficient solutions to minimize disruptions to your business operations.
Contact Us for Your Commercial HVAC Needs
When it comes to commercial heating, cooling, and ventilation services in Franklin County, Ohio, Comfortrol is your trusted partner. Our dedication to quality, efficiency, and customer satisfaction sets us apart. Contact us today to schedule a consultation and experience the Comfortrol difference. Let us optimize your business environment with our specialized commercial HVAC services.
Incorporating our tailored solutions, your business can thrive in a comfortable and productive atmosphere. Embrace the benefits of efficient heating, cooling, and ventilation systems, and elevate your business with Comfortrol's unmatched expertise in commercial HVAC services.
Franklin County, Ohio
Franklin County is a county in the U.S. state of Ohio. As of the 2020 census, the population was 1,323,807, making it the most populous county in Ohio. Most of its land area is taken up by its county seat, Columbus, the state capital and most populous city in Ohio. Contact us for top quality commercial HVAC services in Franklin, County, Ohio!
Areas We Serve in Franklin County, Ohio
Professional Home Inspections in Columbus, Ohio and the surrounding areas.
Darbydale, Ohio Commercial HVAC
Huber Ridge, Ohio Commercial HVAC
Lake Darby, Ohio Commercial HVAC
Lincoln Village, Ohio Commercial HVAC
Lockbourne, Ohio Commercial HVAC
Minerva Park, Ohio Commercial HVAC